Duplicate Windows
Duplicate Windows is a utility that lets you clone any window on your Mac. The copy will always show what the original window shows. It's like display mirroring for individual windows!
---
Duplicate any window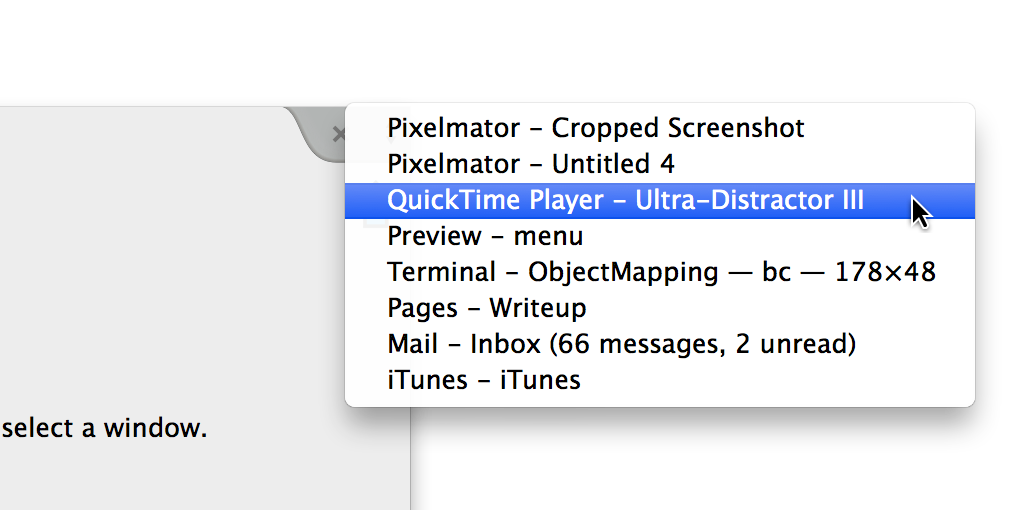 Select any window on your Mac, and get an instant resizable copy that stays up to date with the original. Resize the copy. Set it above all other windows. Make as many copies of as many windows as you like.
---
Watch Anything
Don't interrupt work.
Monitor your servers. Watch web video. Keep an eye on any window you like. Just duplicate it, tell it to stay on top, and get on with your work.
---
Presenter tools for any software.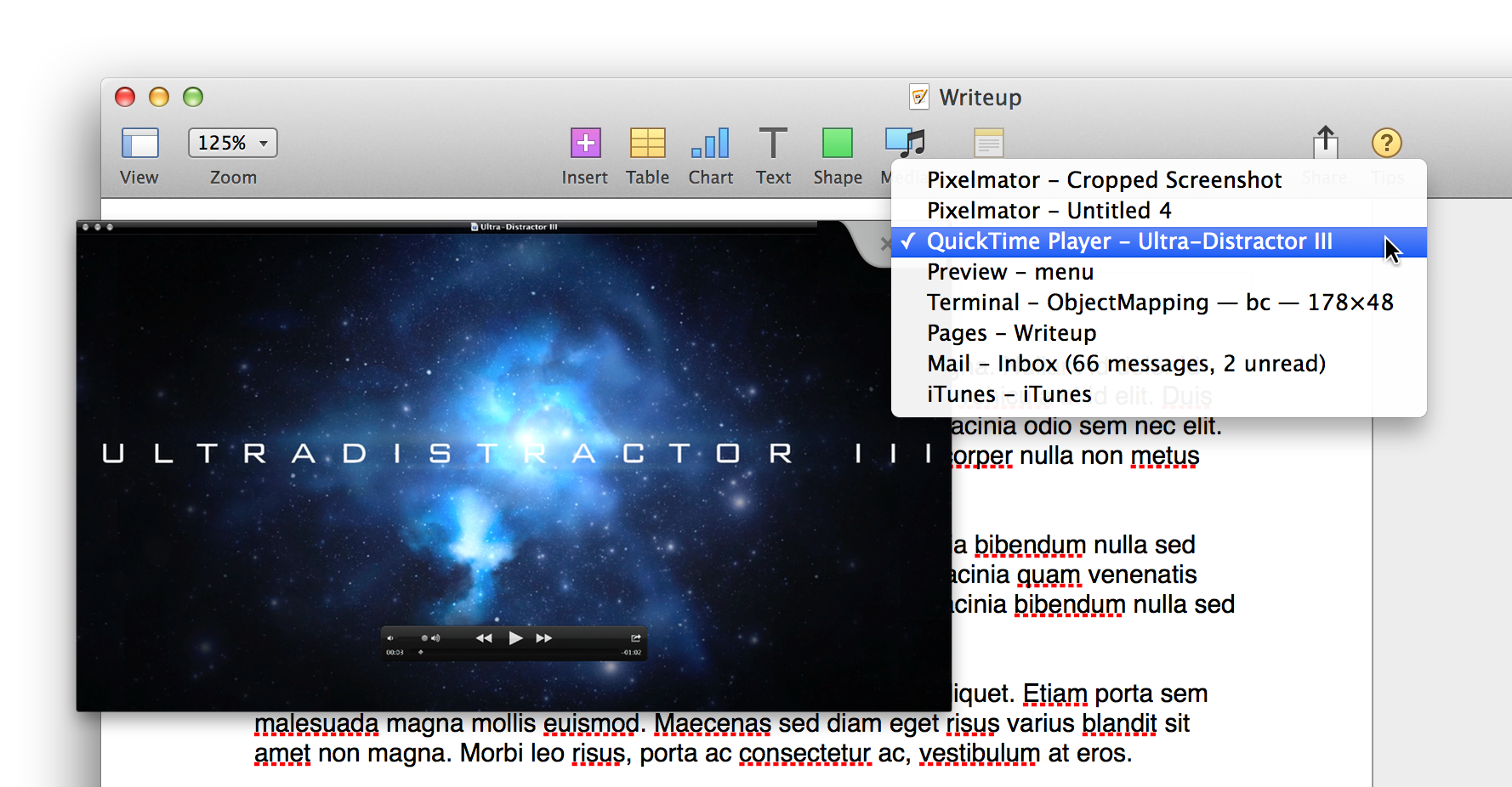 You can duplicate windows across monitors. Drive a software demo with your notes right along side on your laptop screen, while only projecting the software you're demoing.

---
Privacy Policy
­Duplicate Windows does not collect or transmit any personal information.